Our Story
Established in 2002 as a family owned and operated business, Mapleleaf has since grown exponentially. We proudly share and display our work across the globe. With state-of-the-art equipment and technology, the Mapleleaf team is capable of bringing our clients' visions to life. From high-end retailers like Banana Republic to point-of-purchase grocery displays for up-and-coming products, no job or fixture is too large or small. We specialize in commercial, retail & industrial fixtures, millwork, and environments. Our quality and craftsmanship is unparalleled.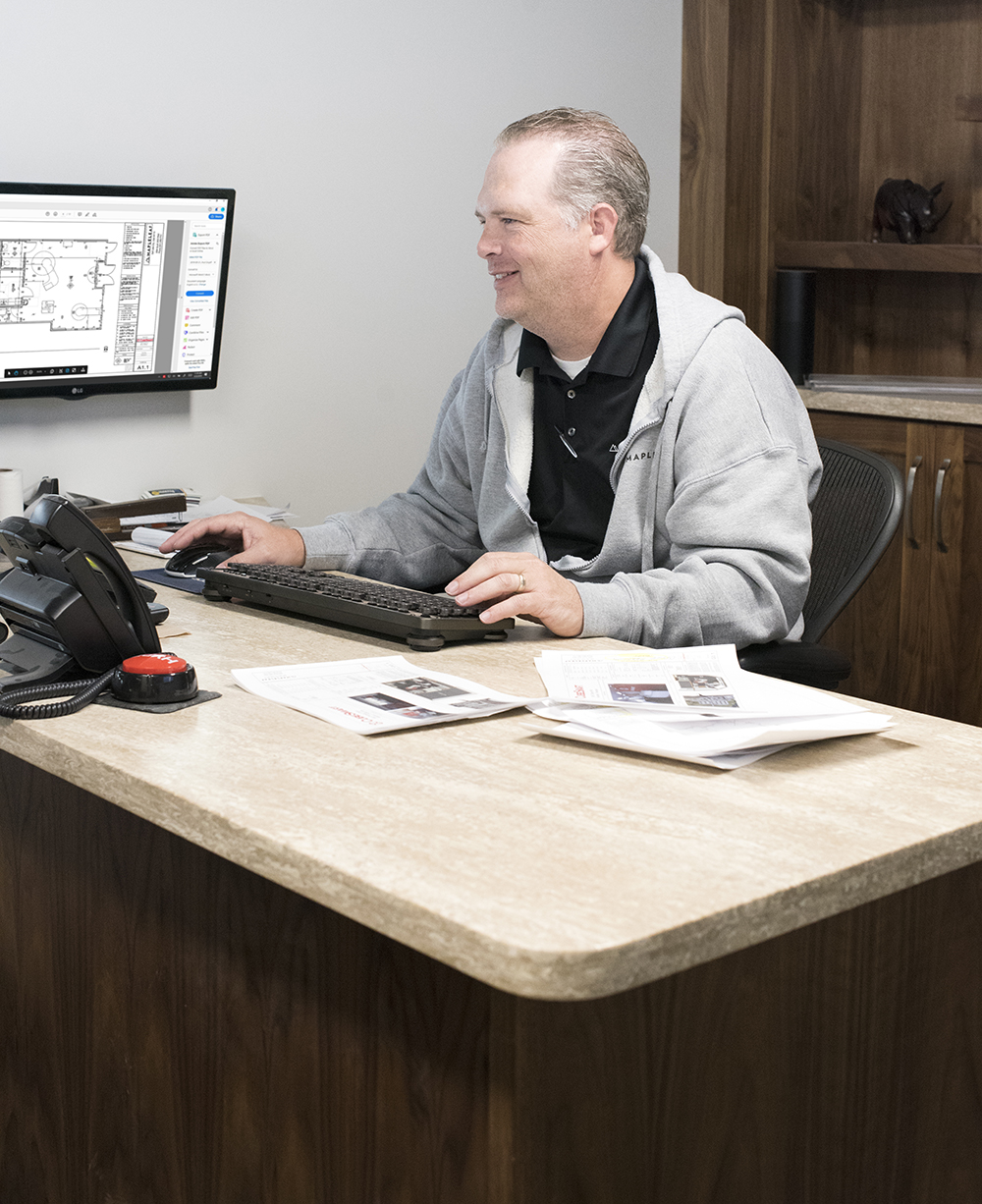 What We Do
In a three-dimensional industry that is very visual, we pride ourselves on creating solutions that enhance your brand while making your products look their very best. From spatial & floor planning, layout, and fixture design, we'll help you with the odd jobs to large-scale multi-location rollouts.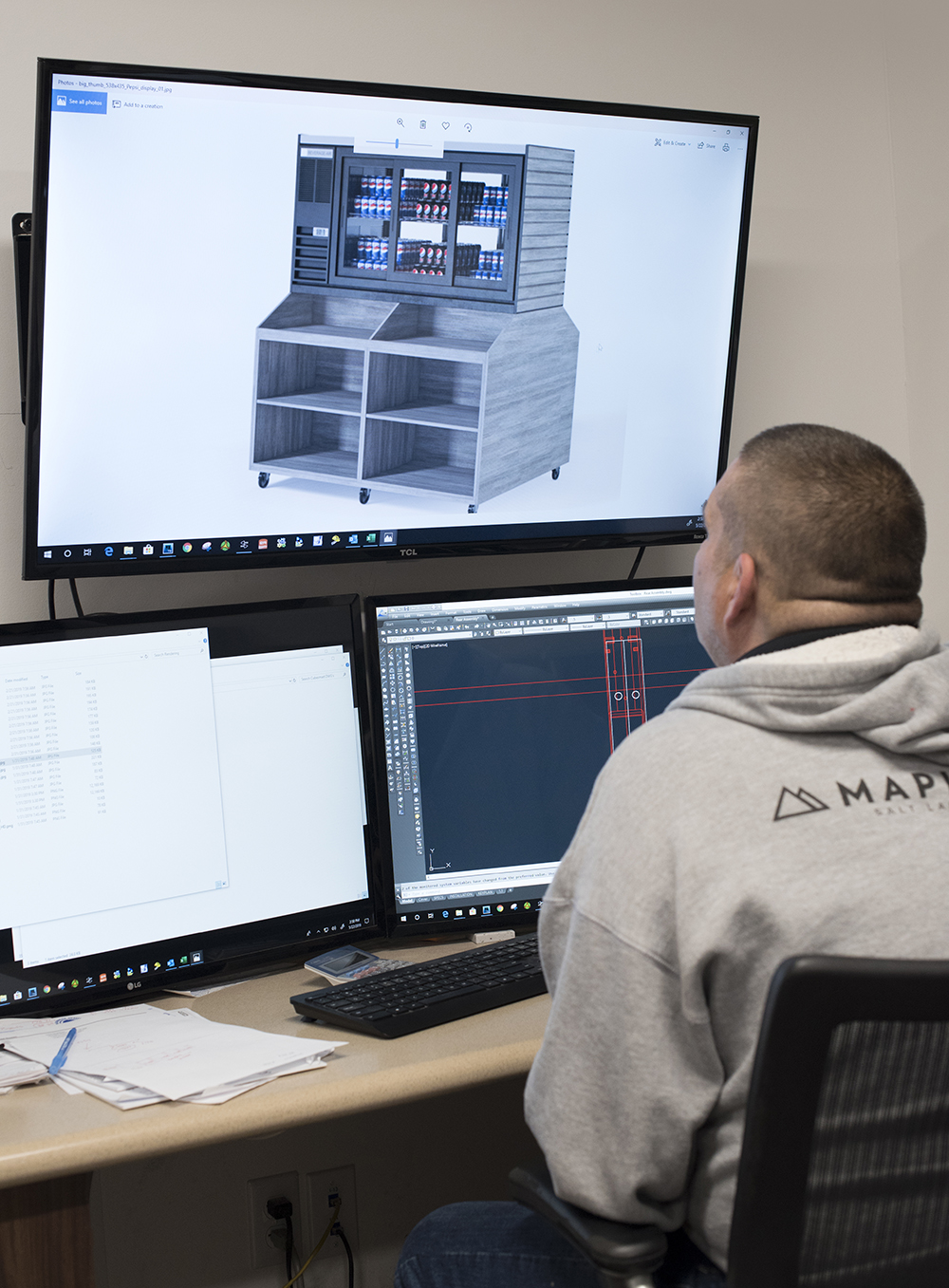 Contact Us to Learn More!